Services
A little bit of everything
In my spare time, I like to do a few experiments in terms of design. Anything ranging from my favorite hobbies, activities, and my kids. Here are a few projects I've worked on. Below, you'll find an exploration for an app I designed to control my (former) car's interface and maintenance.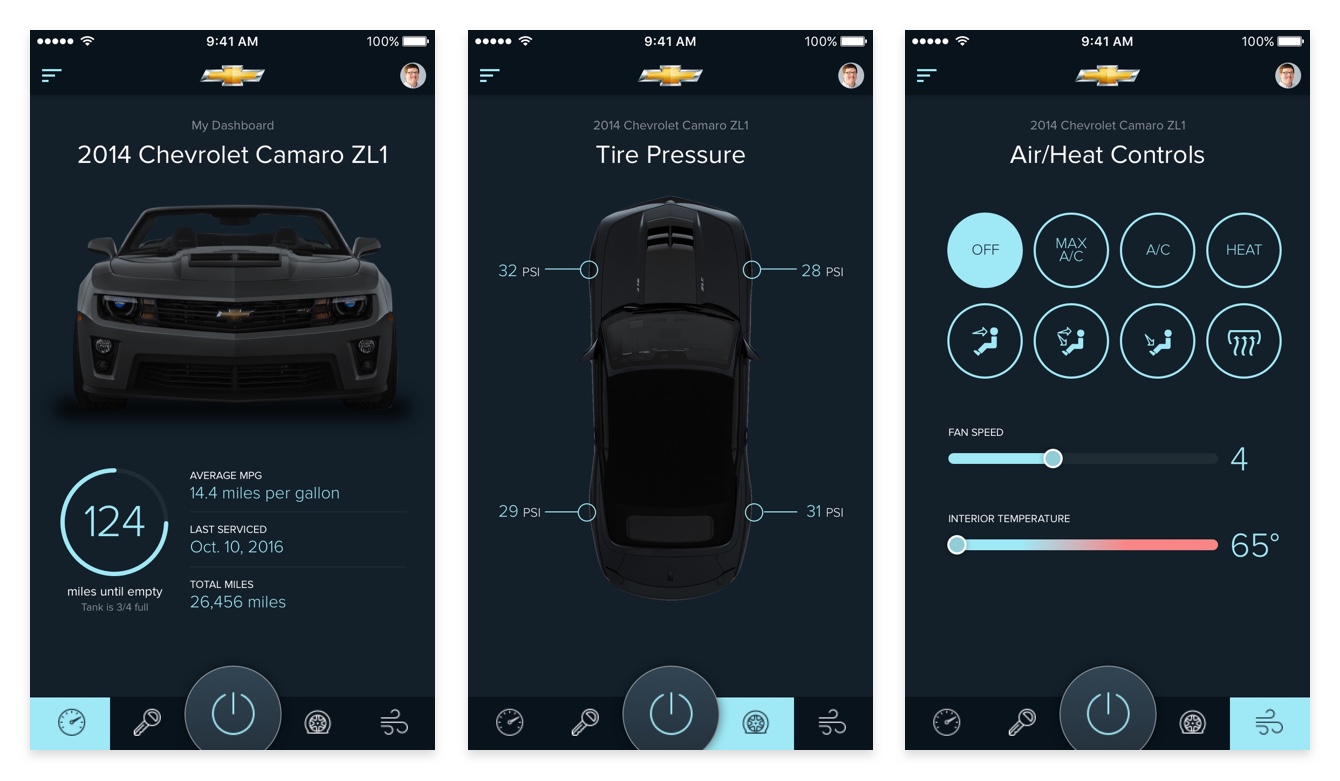 Car Series
I've always been a big fan of cars. So I decided to make a few digital illustrations of my two favorite cars: Chevrolet Corvette and Camaro.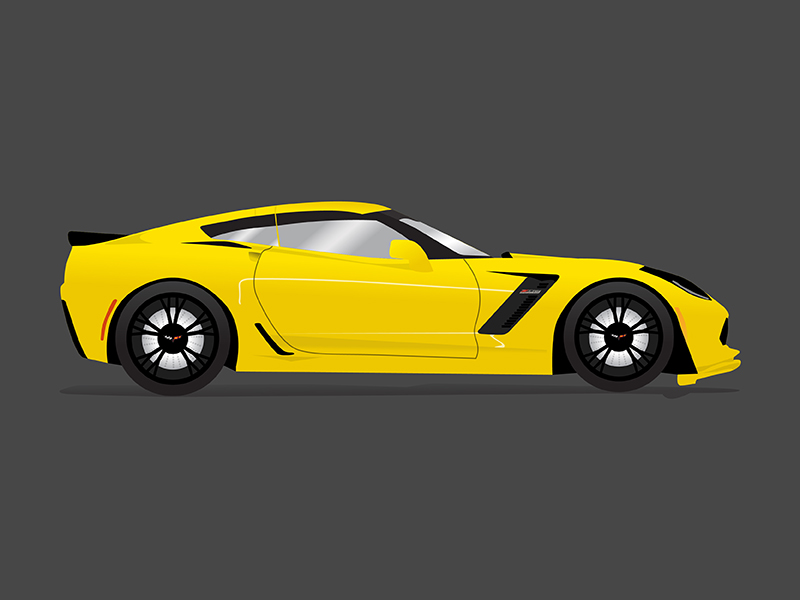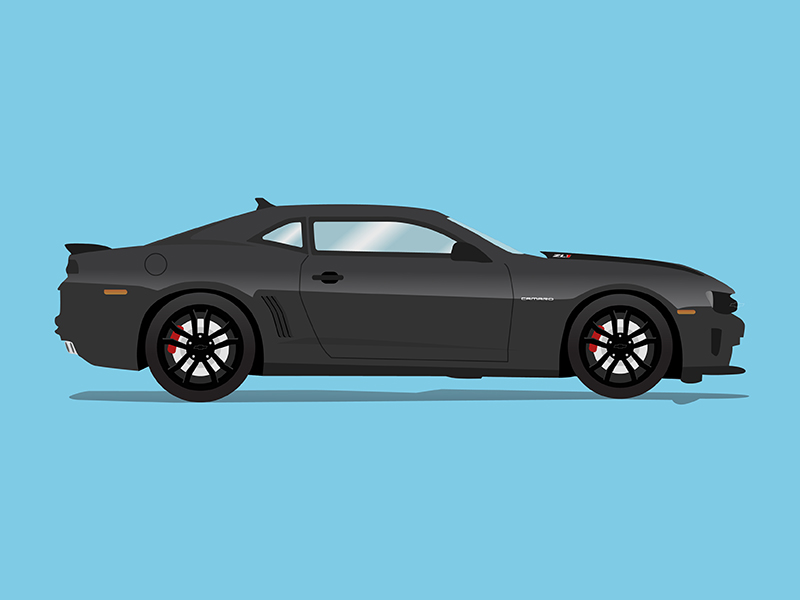 My Kids
Henry and Emma are my two kids. I was working through designing a website for each of them. And when my son played t-ball, we received some baseball cards. Unfortunately, they weren't up to my standard, so I made some of my own and got them printed out.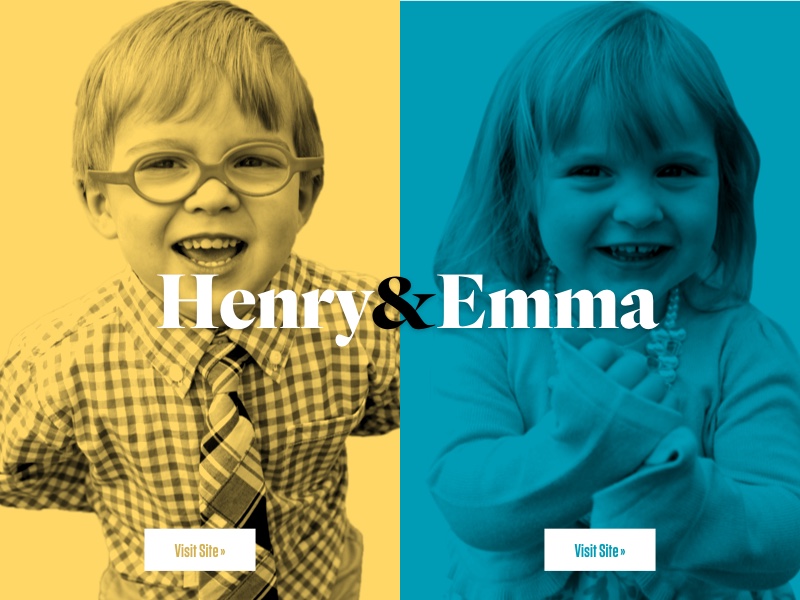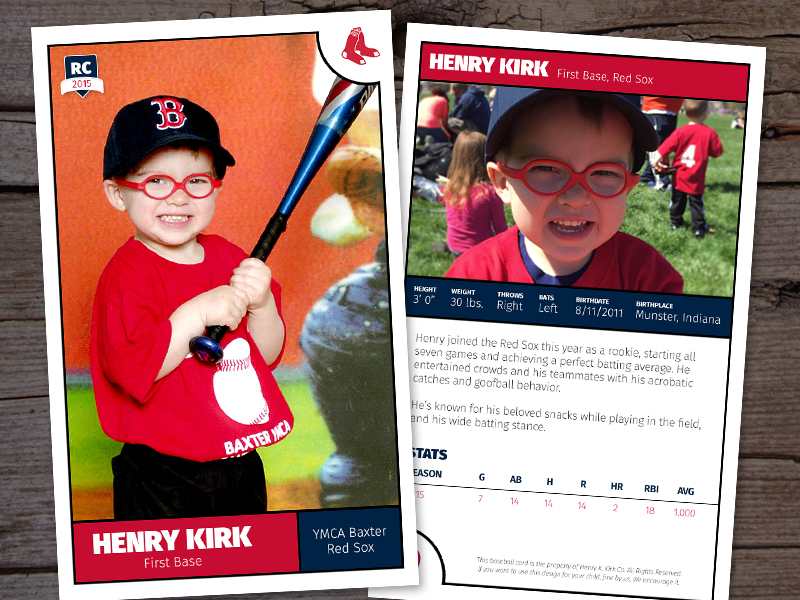 VoiceCoin
I worked with a former colleague of mine to design a landing page and some assets for a Google Home application. It's called VoiceCoin, and it would allow people to mine for digital currency using their in-home devices.