I'm passionate about sharing my craft with others, focused on building things of worth, and enjoying time with my kids.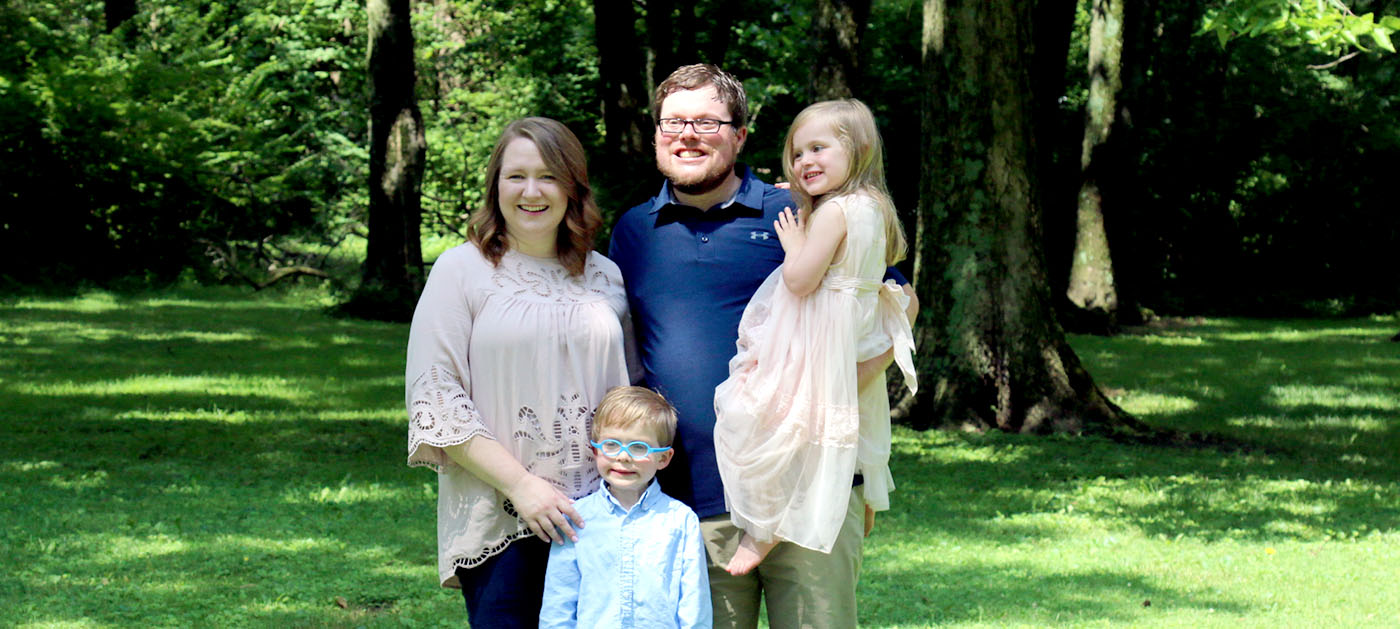 Resume
Co-Founder/Designer/Developer, Made By Munsters
Manage day-to-day operations of the digital experience product agency based in Indianapolis. Serve as designer, developer, business development lead, and custodian. Building products for clients like ESPN, Mecum Auto Auctions, Frontier Communications, Red Ventures, DiscountFilters, Aclaimant, Veritone, and more. Proven user experience process mixed with agile development methodologies. Led teams across multiple companies in a consulting capacity to ensure projects were staffed and completed on time and within budget.
Web Design Instructor, Roncalli High School
Teaching web and user experience design to a classroom of 13 intelligent and engaged high school students at the beginning of each day.
Senior Curriculum Developer, Designlab
Developed strategy and curriculum assets for new courses to teach aspiring UX/UI designers.
Adjunct Professor, Franklin College
Teaching and developing design curriculum for the Pulliam School of Journalism. Currently in charge of the Publication Design and Design for the Internet courses.
UX/UI Design Curriculum Developer, Bloc
Expanded the online bootcamp's program offerings for design, focusing on user experience, user interface, and front-end development. Wrote and maintained curriculum updates/changes, hired and managed a team of 50+ mentors worldwide, and mentored 50+ design students.
Lead Designer, HighGear Media (Acquired by Internet Brands)
Led the overall experience design (UX/UI) of HighGear Media products for web, mobile, and tablet. Redesigned the three primary web applications visited by millions per month. Conducted user research, A/B testing, and usability tests alongside the VP of Product Development.
UX Lead, Tribune Technology
Managed a team of visual designers and information architects in the User Experience group of Tribune Technology. Duties included designing user interfaces for mobile, web and other connected device platforms, and developing brand identities for a variety of products and markets owned by Tribune Company.
Visual Journalist, The Arizona Republic
Designed the daily sports section 5 days a week, including the cover and The Heat Index, which received national recognition from the Society of News Design for The Arizona Republic's redesign. Planned and designed special sections, and worked closely with content editors and photo editors to provide a quality publication for more than 300,000 readers.
Education
Master of Arts, Interdisciplinary Studies, Texas Tech University
Studied Sport Management, Journalism, & Marketing. Served as Editor in Chief of the daily student-run newspaper, The Daily Toreador.
Bachelor of Arts, Journalism, Texas Tech University
Studied Print Editorial Journalism. Served as a reporter, sports editor, and managing editor.